请点下面LINK 查看主日室内弥撒详情, 并报名。
新冠疫情期间,弥撒和祈祷将在网上 Zoom 进行。
同时弥撒和祈祷过程将 sjccm.com 上直播。
主日 3:00pm:弥撒
平日 8:00pm:玫瑰经
HPS-CV 援助计划 for 极低收入需要帮助支付租金的居民 [NEW]
This is emergency rental assistance for Santa Clara County residences. People who eligible for this program are extremely low income in Santa Clara County and also have to be impacted by the COVID19. This program can help people pay their back rent from April 2020 until June 2021(select 12 months) as well as three month forward rent. Total fifteen months. Anyone can go online apply for this program. http://preventhomelessness.org/ (also including Chinese).
Good news!
The annual summer Kids For Christ (KFC) event will be happening this year on Saturday July 24, 1-5pm outdoors in the Church rectory garden.
USCCA Conference 美中天主教八月交流会
Don't miss this rare opportunity to meet Keynote Speaker Archbishop Savio Hon (韩大辉) and ask him questions following his talk,"Control Policy, Cat Principle, & Grey Pragmatism – a Drama of the Church in China".
Registration is now open! On-site participants must be fully vaccinated by the time of the conference. Participate in person or online please visit www.USCatholicChina.org/conference-2021www.USCatholicChina.org/conference-2021 to register and for more information.
2021年牧灵委员会委员选举时程 RENEWAL OF PASTORAL COUNCIL
Stage ONE: 推荐候选人 Candidates Nomination
5/1/2021 – 7/31/2021
(请跟欧神父联络)
CM 2021-2022 Registration is open!
For CM school year 2021-2022, we have posted online registration form on SJCCM website. Please follow below link to register.
HTTPS://SJCCM.COM/CM/
ILM Registration is open!
1. Make Appointment: https://calendly.com/carlosalberto-olivera/15min
2. After Saturday 3PM Sunday Vigial Mass at St. Clare Church parking lot.
3. Email Fr. Olivera for your question or concern.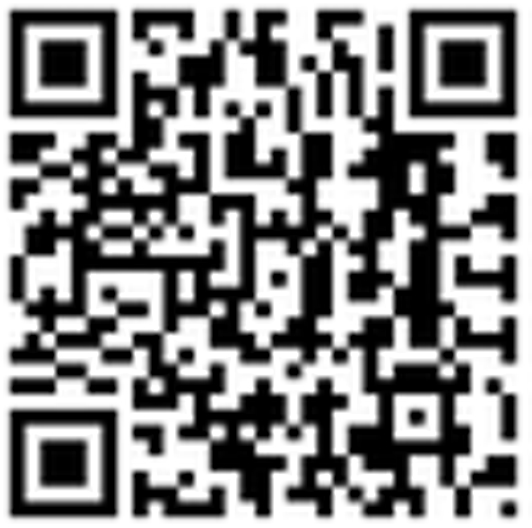 Sunday Collections Monthly Report (JUL 2021)
YTD Goal 7/1/20 through 6/30/21: $170,000
YTD Actual 7/1/20 through 6/30/21: $161,000
YTD Variance: ($9,000)
Fiscal Year Goal: $170,000
疫情期间,团体仍然需要大家的支持。
可以继续在网络上做主日奉献。
Note: As we were not able to run many activities, we are on track for this fiscal year ended 6/30/21 we have finished this year with surplus. Thank you so much to all for your generous support!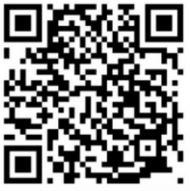 2021 Jubilee Games for Vocations
The Diocese of San José is hosting the Jubilee Games for Vocations on July 17th at Archbishop Mitty High School in San José. Sisters and Postulants will compete in a soccer game for the St. Clare Cup, with high school girls filling out both teams. Priests and Seminarians will compete in a second soccer game for the St. Joseph Cup, with high school boys filling out both teams as well. (Tickets online in the link below).
本年度慕道班
— 周日下午三点 ZOOM 弥撒/圣言分享
— 教理课程(周四晚上八点到九点)
如果您或您的亲友有兴趣认识天主教信仰, 愿意认识主耶稣基督及更深入的了解人生的意义,请尽快上网SJCCM.COM 报名登记参加慕道班。或打电话留言: 408-663-1671 或发邮件至
1. 欧维礼神父: fr.olivera@gmail.com
2. 高家琳 (Lulu): Lulu66ho@gmail.com
3. 汤明昭 (Irene):Tangmc06@gmail.com
LIVESTREAM MONTHLY MEMORIAL MASS Gate of Heaven Catholic Cemetery
You are invite
Every 2nd Saturday of the Month 11 AM
@ All Saints Chapel
https://www.facebook.com/Gate-of-Heaven-Catholic-Cemetery-113878191969735/
The names of the deceased buried at Gate of Heaven and Calvary Cemeteries
from the prior month will be read in our mass intentions.
For more information: (408)878-4057; www.cfcssanjose.org
粮食银行Second Harvest Food Bank针对疫情的爆发, 设有几种特别的免费服务.
1. 为独居老人或残障者运送食物到府
2. 为需要食物者提供 "驱车抵食物站, 无须下车, 即可领取食物"
3. 协助失业或低收入者申请政府粮食券
请关注您周遭需要帮助者, 联络工作人员陈莉娜 (408) 693-4284
我们为小兄弟所做的, 就是为主做。